You are invited to join The Chicago Rebels on Saturday, August 27, 2022, for another great dance in Franklin Park! There will be an excellent West Coast Swing Workshop at 8:00 PM with Harrison Ramsey. Open dancing starts at 9:00 PM. Music will be West Coast Swing, Hustle, Blues, Country Two Step, Night Club Two Step, and a little Salsa...
Please arrive early for the lesson and the dance, for smoother and faster registrations.
PLEASE NOTE: Cost & Admission are as follows:
LESSON: $5 per person for both Members and Non-Members
DANCE: $8 per person for Members, and $12 per person for Non-Members.
MEMBERSHIP is optional, and costs $20 per year, or $35 per couple, with the same address.
Cash and checks accepted. No credit cards.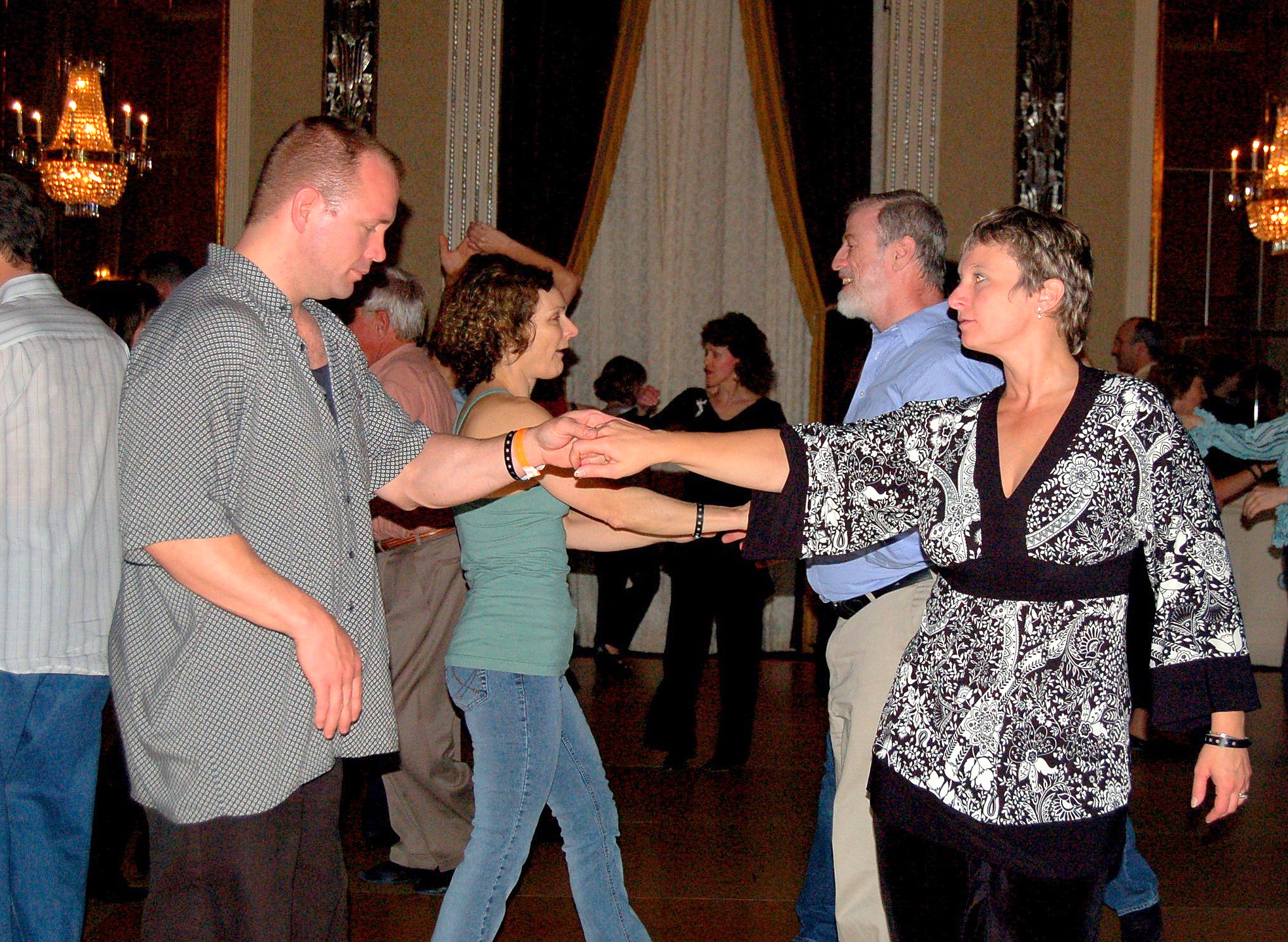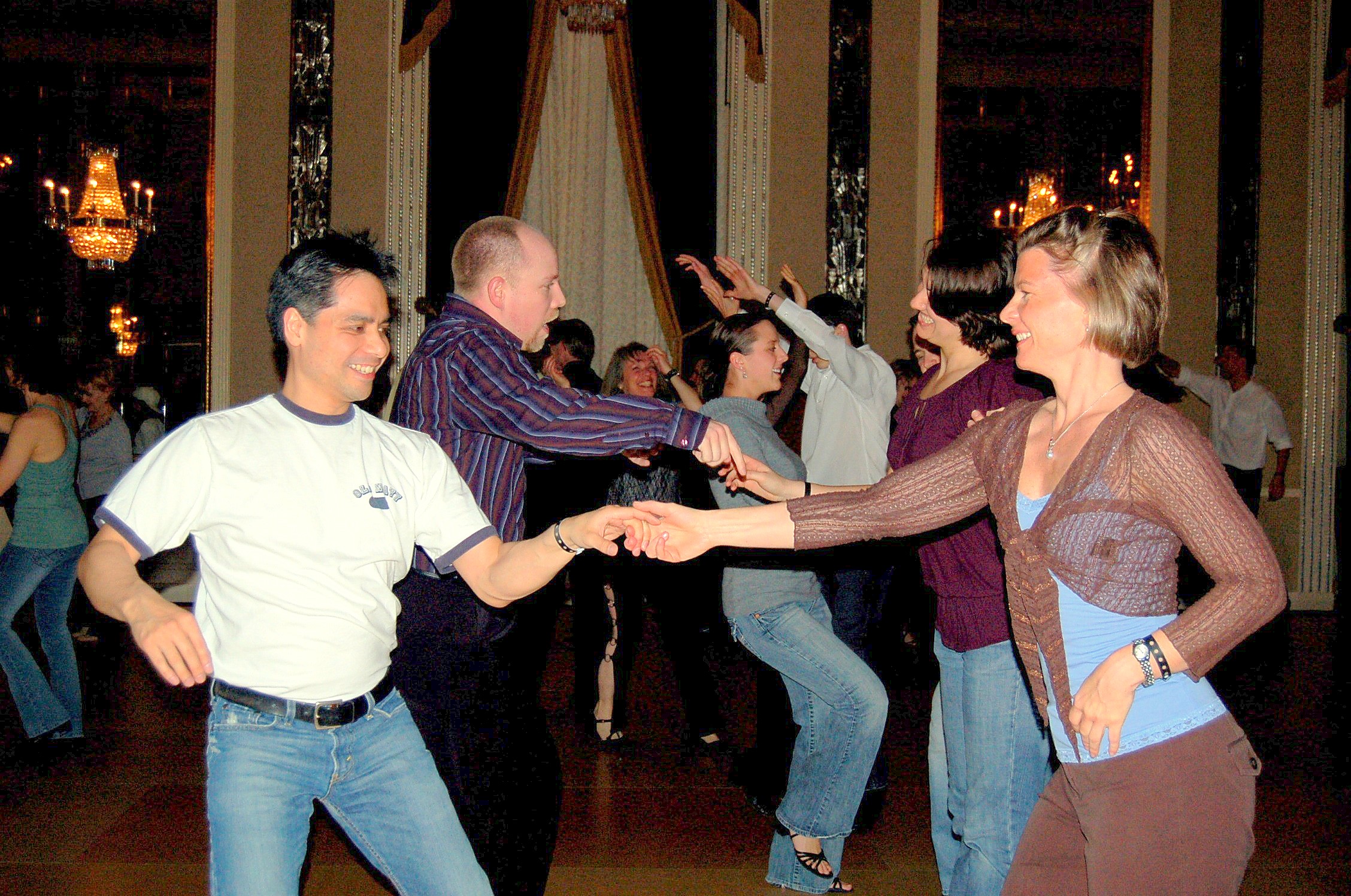 Location: North Park Center, 10040 W. Addison Avenue, Franklin Park, IL 60131
7:30 P.M - Doors open
8:00 P.M - West Coast Swing lesson.
9:00 P.M-12:00 A.M - Open Dancing to West Coast Swing, Hustle, Cha-Cha , Country, Night Club Two, and a little Salsa!