Please join The Chicago Rebels Swing Dance Club on Saturday, December 15, 2018 for our next dance! Our Instructors, Gudrun & Myat Nyunt, will teach an excellent West Coast Swing lesson at 8:00 P.M. Doors open at 7:30 P.M. Open dancing at 9:00 P.M.
This will be our Holiday Dance, and we will be celebrating December Birthdays at this dance! If you have a birthday in December, please let us know, and join us in celebration. Feel free to wear Holiday colors (red, green, white) to the dance.
Music will be mostly West Coast Swing; with some Country Two Step, some Cha-Cha, some Hustle, some Night Club Two Step, a touch of Salsa, and a touch of Ballroom mixed in. Refefreshments, and snacks will be available.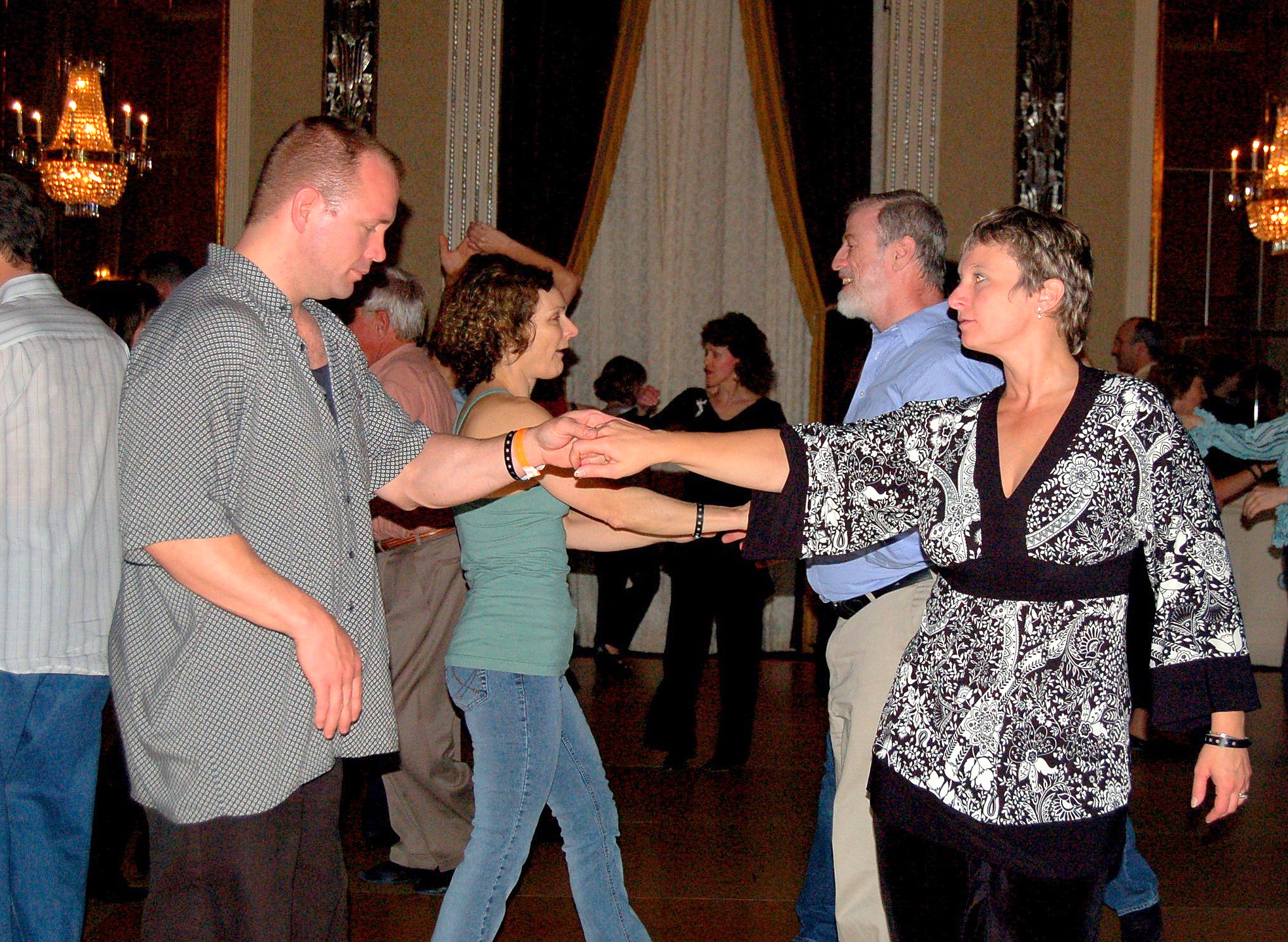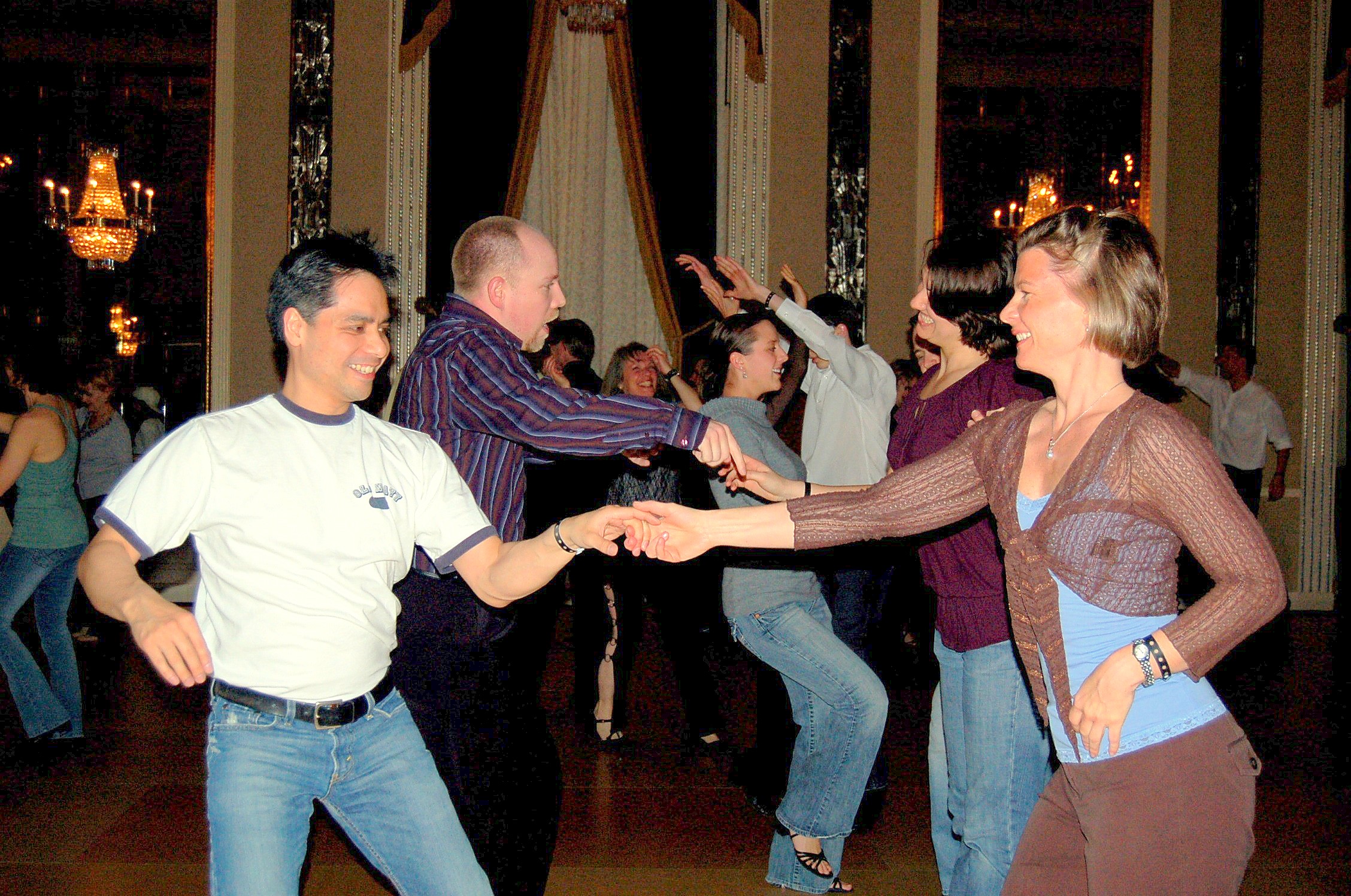 Location: North Park Center, 10040 W. Addison Avenue, Franklin Park, IL 60131
7:30 P.M - Doors open
8:00 P.M - West Coast Swing lesson.
9:00 P.M-12:00 A.M - Open Dancing to West Coast Swing, Hustle, Cha-Cha , Country, Night Club Two, and a little Salsa!