Due to the coronavirus pandemic, all dances through May 2021 at The Chicago Rebels Swing Dance Club are canceled. We will provide updates as to when we will be able to resume dancing and lessons again.
Please stay safe, and feel free to connect with us by telephone, e-mail, or Facebook.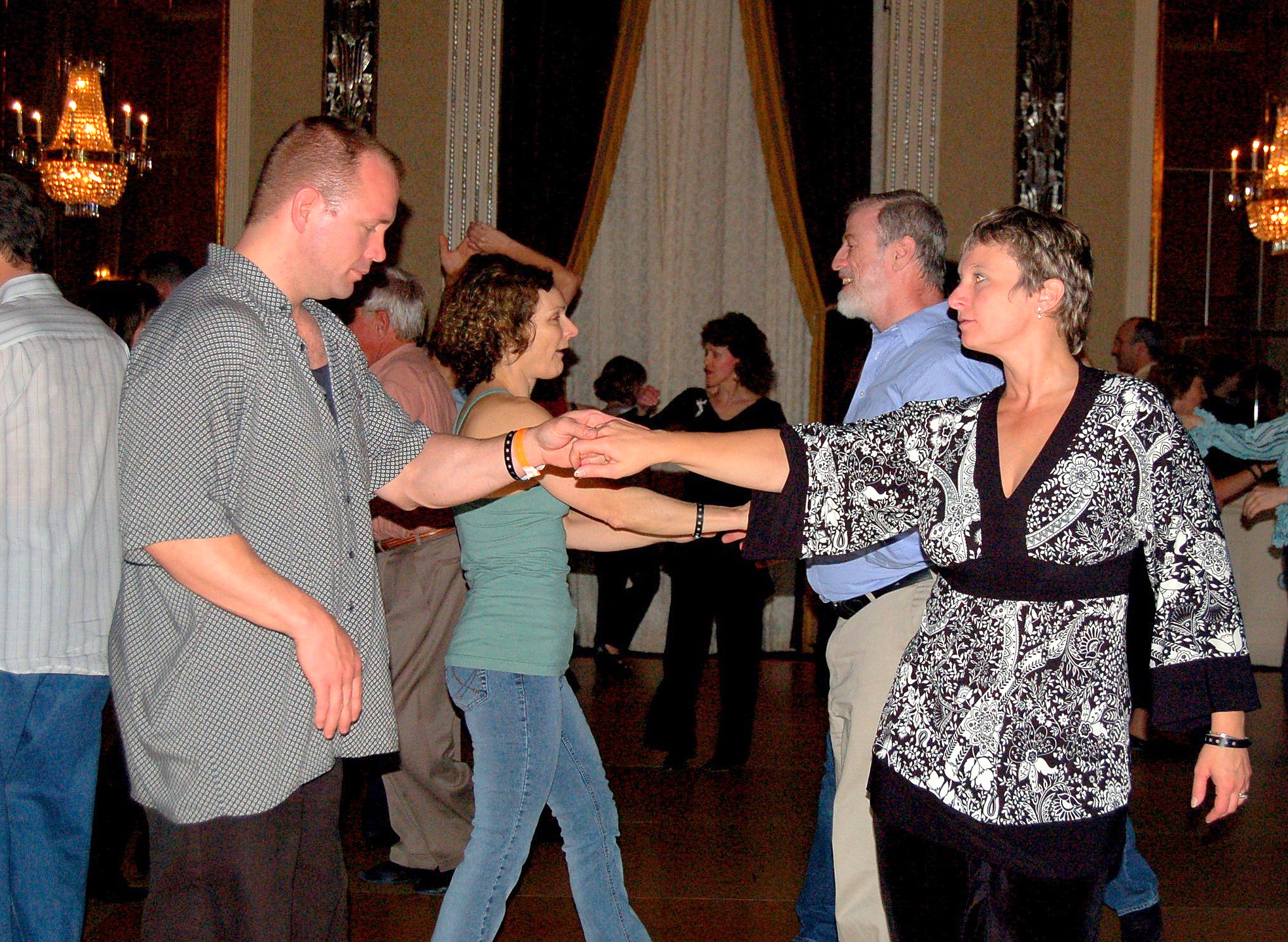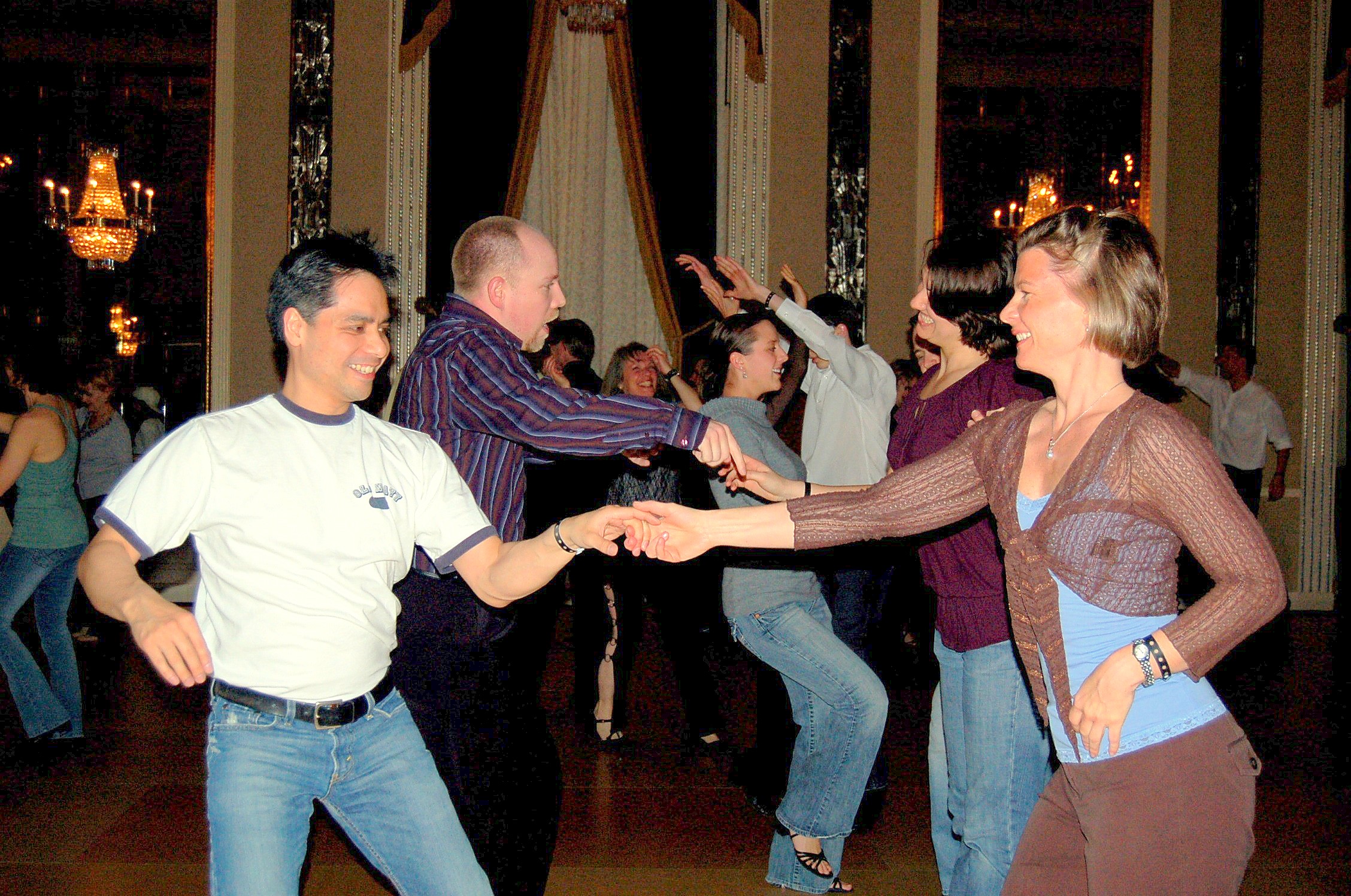 Location: North Park Center, 10040 W. Addison Avenue, Franklin Park, IL 60131
7:30 P.M - Doors open
8:00 P.M - West Coast Swing lesson.
9:00 P.M-12:00 A.M - Open Dancing to West Coast Swing, Hustle, Cha-Cha , Country, Night Club Two, and a little Salsa!