Happy NEW YEAR to our dance family, friends, and everyone in the community. Please join The Chicago Rebels Swing Dance Club on Saturday, January 20, 2018 for our next dance. .
To start the festivities, An excellent West Coast Swing lesson will be taught by US Open Champion, Doug Rousar at 8:00 P.M. Doors open at 7:30 P.M. Open dancing at 9:00 P.M. Music will be mostly West Coast Swing; with some Country Two Step, some Cha-Cha, some Hustle, some Night Club Two Step, a touch of Salsa, and a touch of Ballroom mixed in.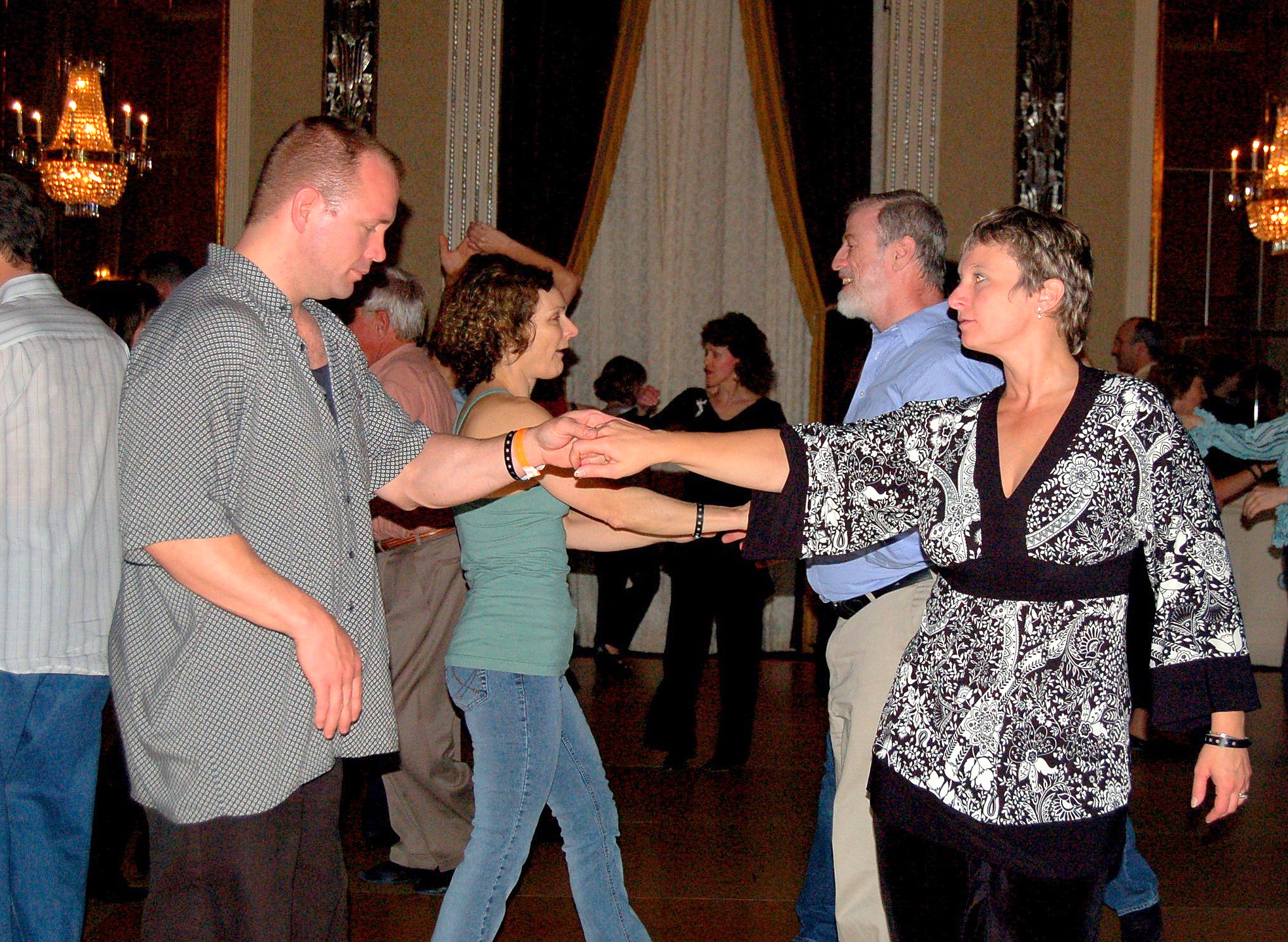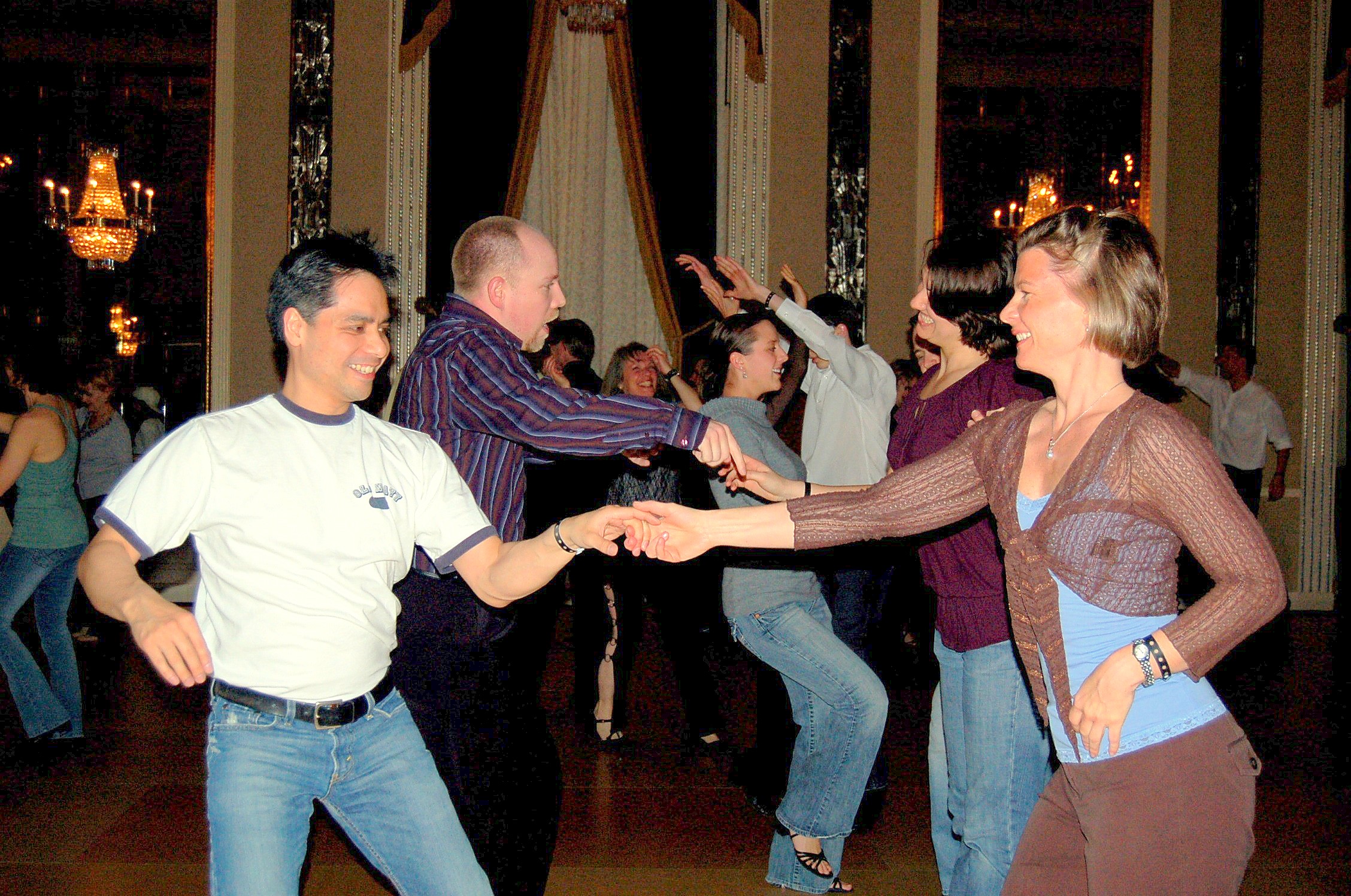 Location: North Park Center, 10040 W. Addison Avenue, Franklin Park, IL 60131
7:30 P.M - Doors open
8:00 P.M - Pre dance lesson on Saturday, January 20, 2018.
9:00 P.M-12:00 A.M - Open Dancing to West Coast Swing, Hustle, Cha-Cha , Country, Night Club Two, and a little Salsa!