You are invited to join The Chicago Rebels Swing Dance Club on Saturday, August 24, 2019 for our next dance! An excellent Novice-Intermediate West Coast Swing lesson will be taught at 8:00 P.M by All Star, Dancer, Jocelyn Bender!
Doors open at 7:30 P.M. Open dancing at 9:00 P.M. The bar will be open.
Music will be mostly West Coast Swing; with some Country Two Step, some Cha-Cha, some Hustle, some Night Club Two Step, a touch of Salsa, and a touch of Ballroom mixed in. Refefreshments, and snacks will be available.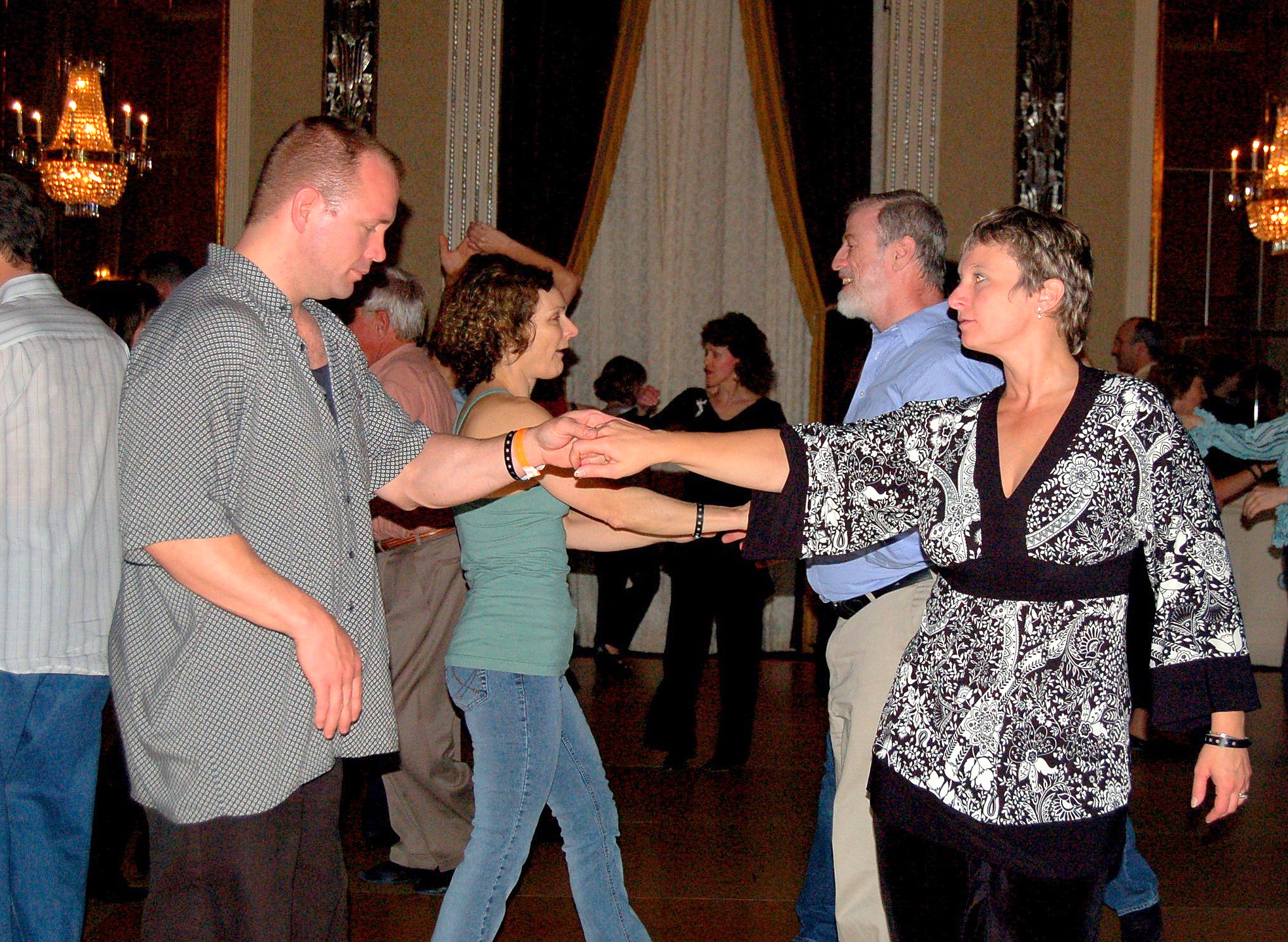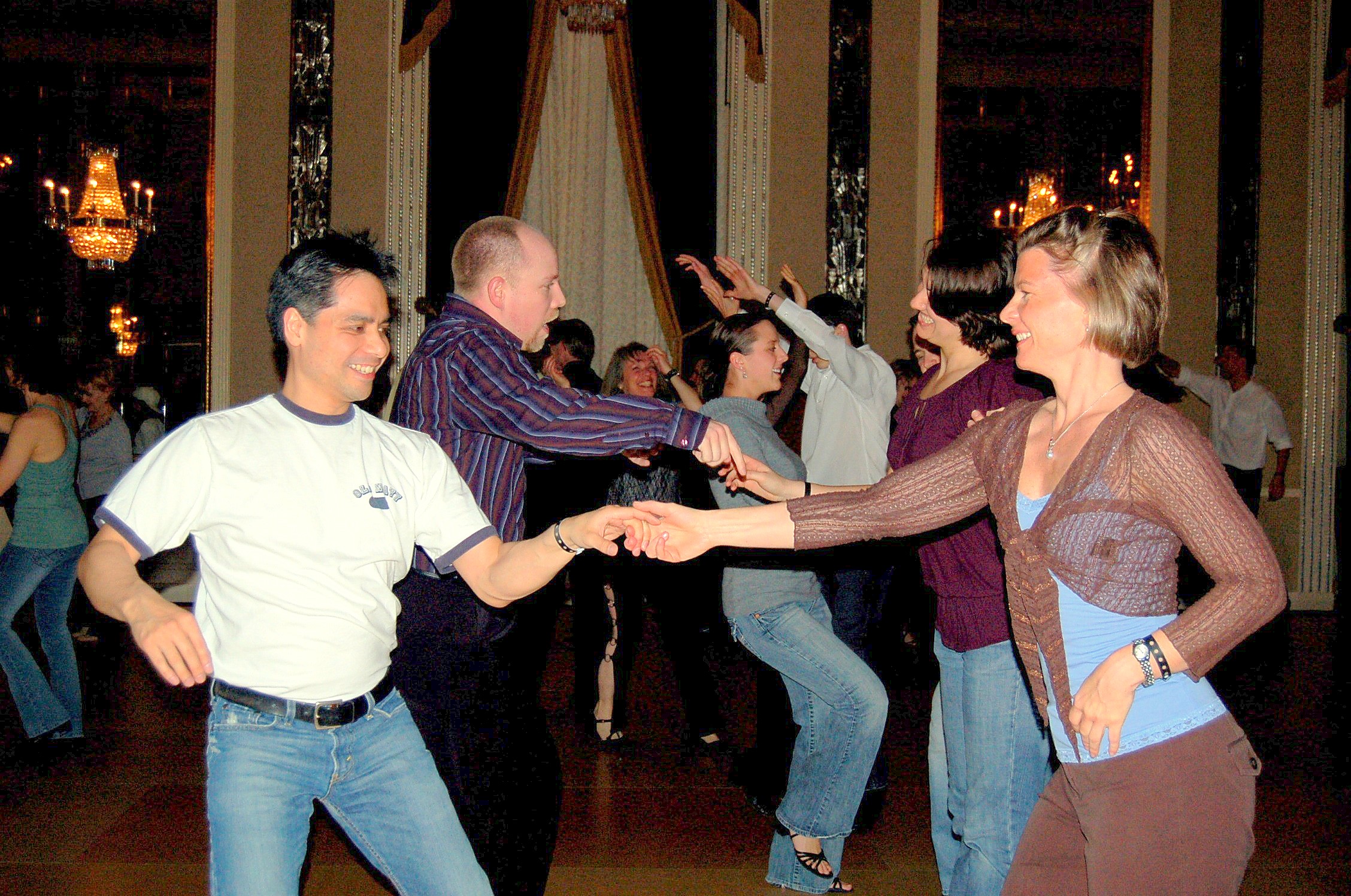 Location: North Park Center, 10040 W. Addison Avenue, Franklin Park, IL 60131
7:30 P.M - Doors open
8:00 P.M - West Coast Swing lesson.
9:00 P.M-12:00 A.M - Open Dancing to West Coast Swing, Hustle, Cha-Cha , Country, Night Club Two, and a little Salsa!